Services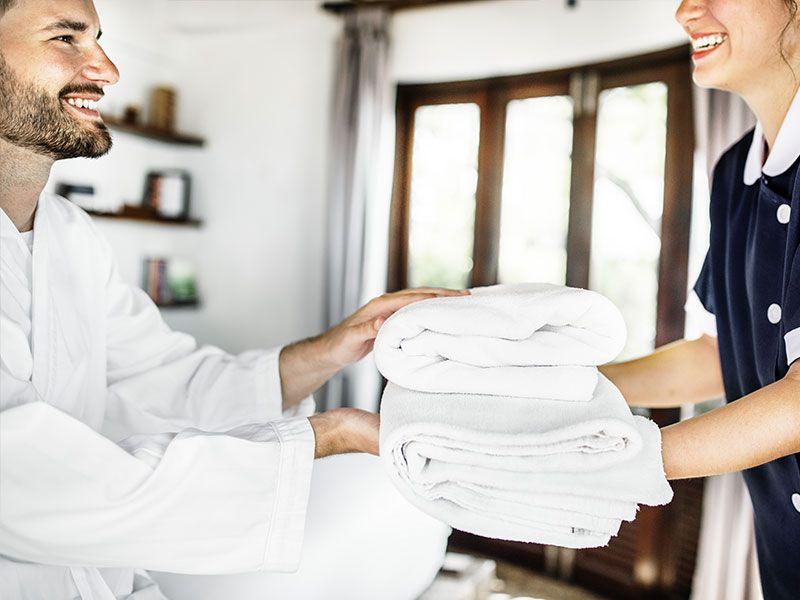 Daily cleaning and linen change
20.00 EUR (Per Booking)
Room cleaning and linen change are scheduled on the fourth day of stay. It is however possible to request daily cleaning and linen change or whenever you want at a unit cost of 20 euros.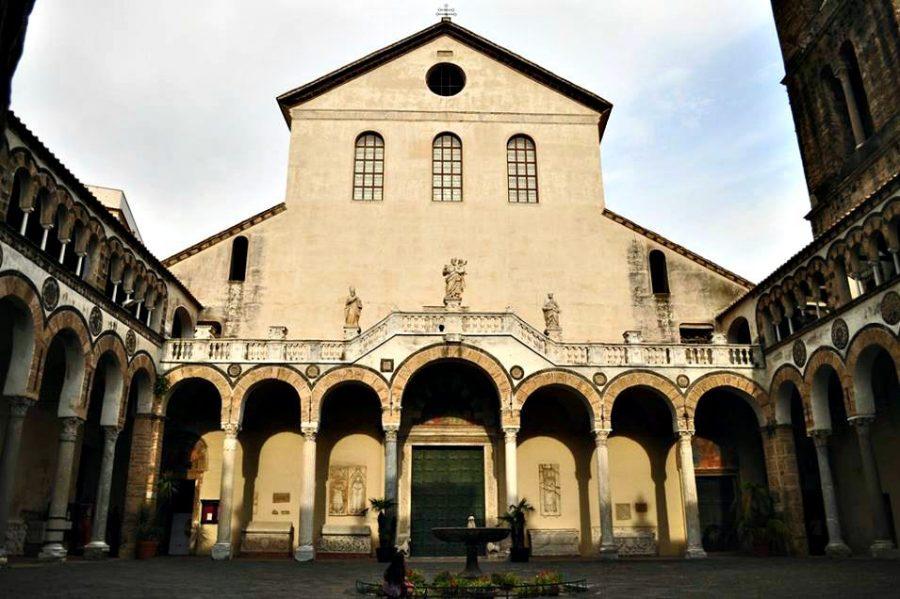 Salerno Walking Tour
25.00 EUR (Per Booking)
Discover the beauties of Salerno with this wonderful walking tour! An expert guide will allow you to discover and know all the secrets and main curiosities about the alleys and streets of Salerno, without losing the opportunity to visit the Duomo and all the sites of interest in the city. Not to be missed if you want to know in detail the wonderful Campania capital.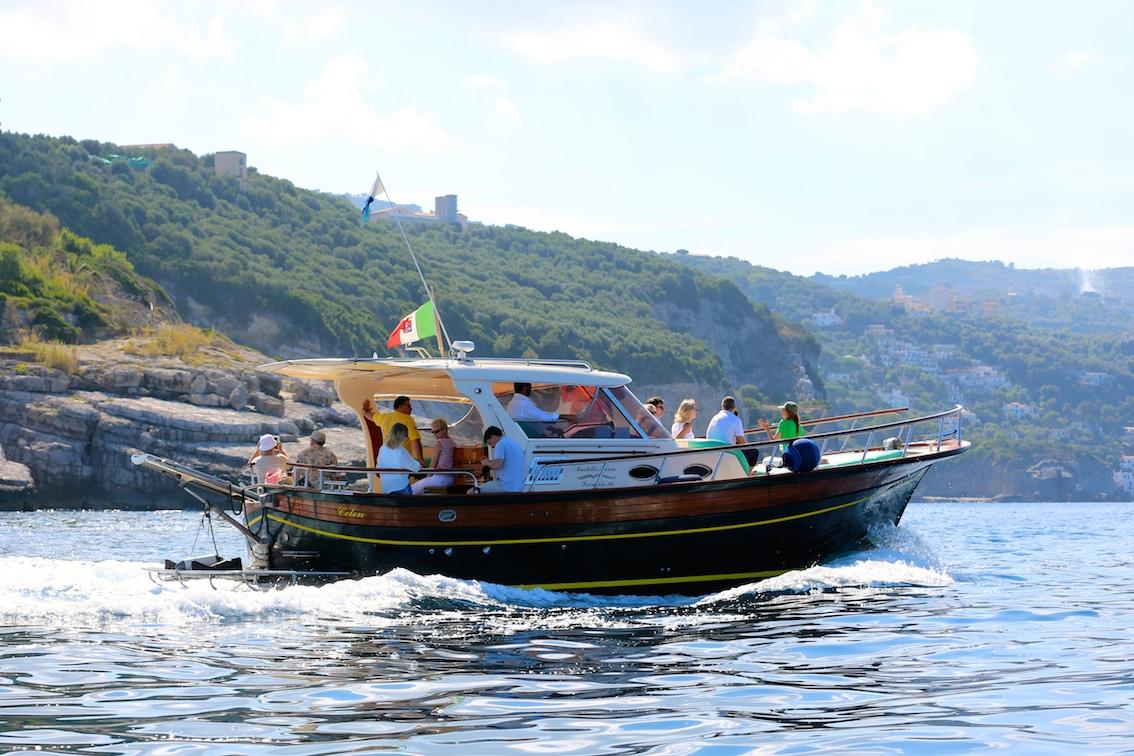 Amalfi Coast Tour
120.00 EUR (Per Booking)
Live an extraordinary experience admiring the beauty of the Amalfi Coast and its towns that make it unique in the world on board typical Sorrento goiters!
Starting at 10:00 from the port of Salerno, two one-hour stops will be made each in Amalfi and Positano to visit the characteristic features of the place. During the tour it is possible to make unforgettable baths in crystal clear waters and in bays accessible only by boat. The return to Molo Manfredi is expected at 17:00. The tour price includes lunch with drinks and prosecco.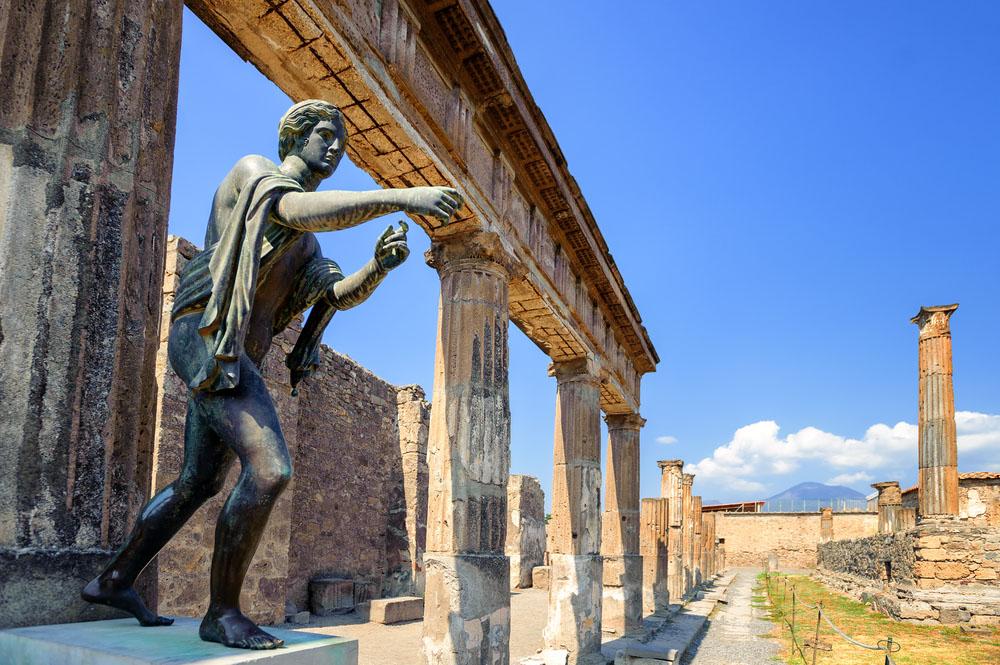 Tour Pompei
35.00 EUR (Per Booking)
Explore the ancient ruins of Pompeii on this 2-hour small-group tour! Take advantage of the "skip the line" access to the ruins and find out what it was like before the catastrophic eruption of Vesuvius in 79 AD. Follow the expert guide of archeology for the western part of the city and admire important buildings and structures, such as the basilica, the forum, the spas, the bakery, some residential houses and much more.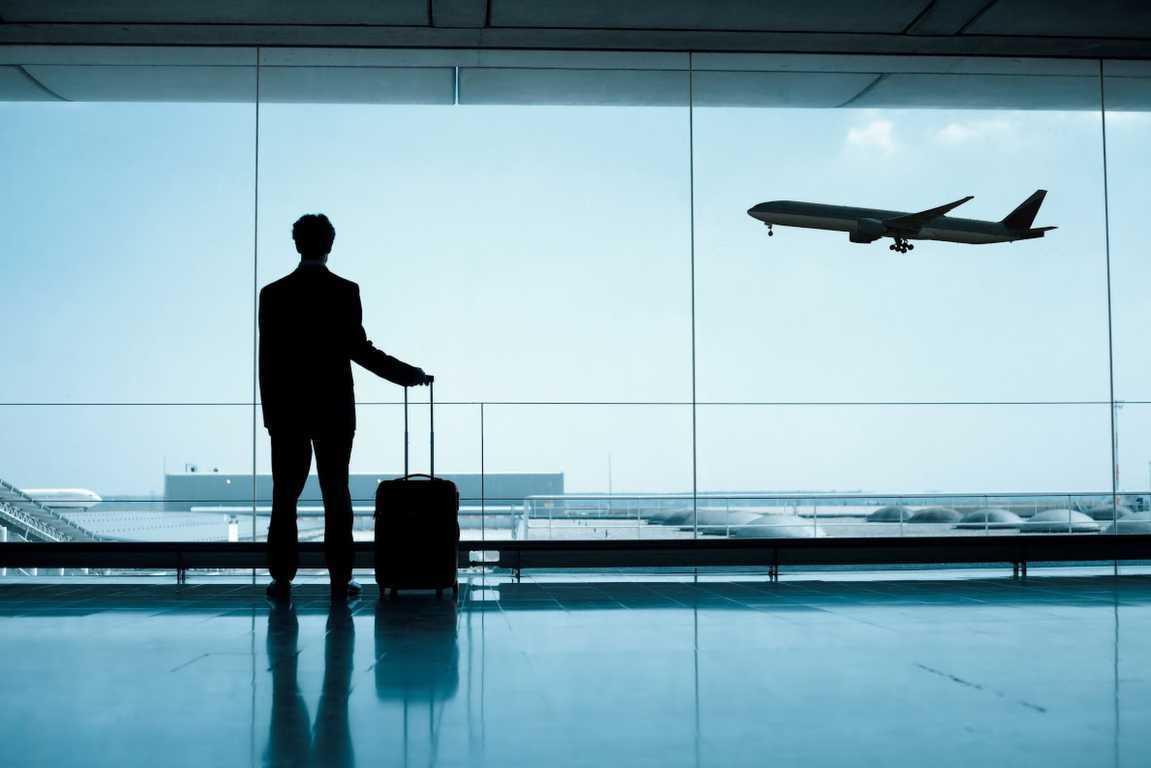 Do you need a ride from the Naples airport?
80.00 EUR (Per Booking)
If you want we can send a car to pick you up at Naples airport. The cost is 80 euros for up to 4 people plus luggage.
Write your flight details and booking number to: info@bbdangleterre.it